"

The Soapbox Salute is activism and music married in harmony. Literally."
— Folk, Rock, Americana
Affirmations of Tolerance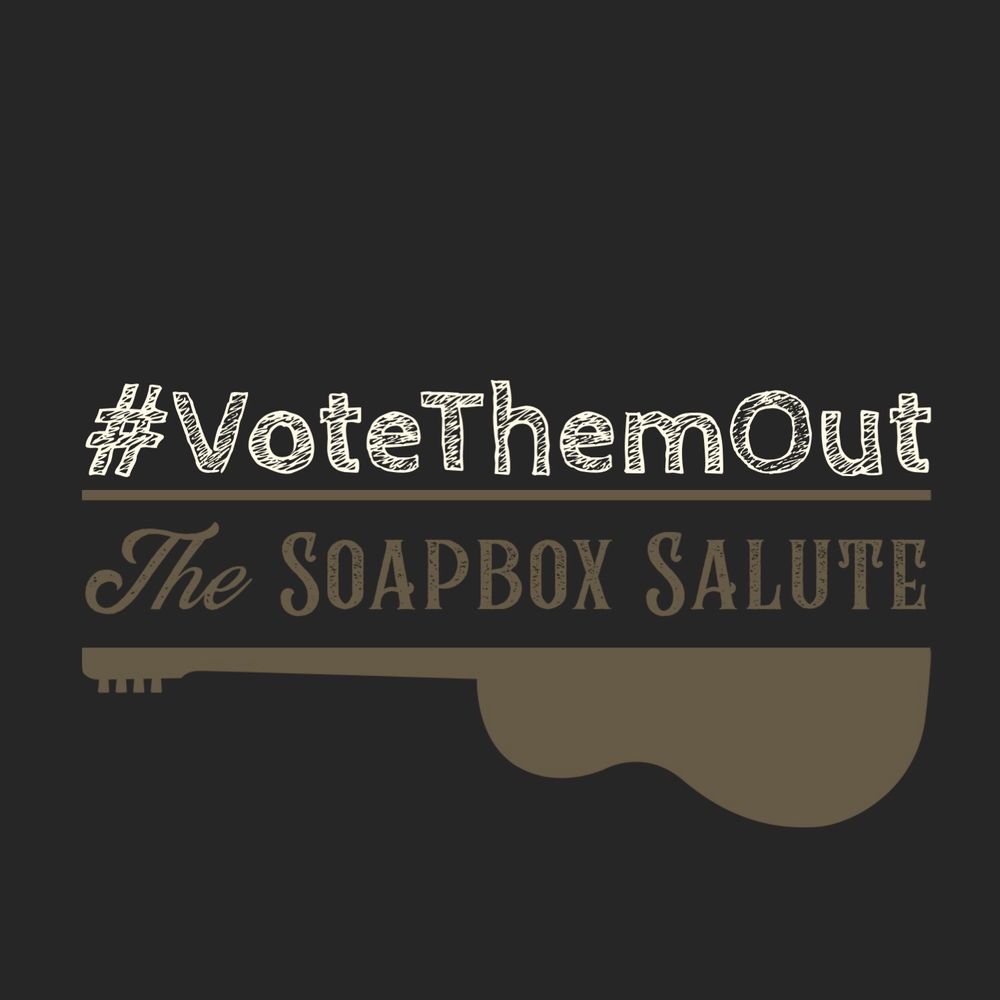 Music as Activism
4 reasons to get out the vote
Corporate greed. Immigrant rights. Endless wars. Police violence. This EP talks about all of them. Multi instrumentalist Timothy Dixon sounds like a 10 piece band with the help of bass virtuoso Deborah Gama, and Noah Frank's unmatched trumpet playing. 
Each song is a protest filled with enticing rhythms, soaring melodies, and spicy prose. Layers of harmonies, rhythms, and instruments intertwine with guitar and trumpet solos over powerful drumbeats that are the backbone of each song. 
Many musicians offer vague allusions to current events, but The Soapbox Salute changes hearts and minds by speaking directly and frankly about the injustices of our world. His passion for everyone's right to safety and success shines through every word. He also donates 25% of every dollar earned to organizations making social change putting his money where his mouth is.
Press Photos